Last weekend, Minmin introduced the night scene and the featured food street of Minhang in the current Tourism Shopping Festival taken by the WeChat friends of the official WeChat of Minhang District, "Shanghai Minhang". These beautiful pictures have been frequently favored by the WeChat friends.
The 2015 Minhang Tourism Shopping Festival has organically integrated business, sports and culture and allowed domestic and foreign tourists and consumers to earnestly experience the diversity of the business operation forms and contents in Minhang and the integrated entertainment mode combining modern trend and national features.
The WeChat friends of "Shanghai Minhang" have captured the wonderful moments with camera and these photos have been selected for the excellent works of the Photography Competition in the current Tourism Shopping Festival.
Today, Minmin will present the photos on humanistic style and natural scenery. Please enjoy!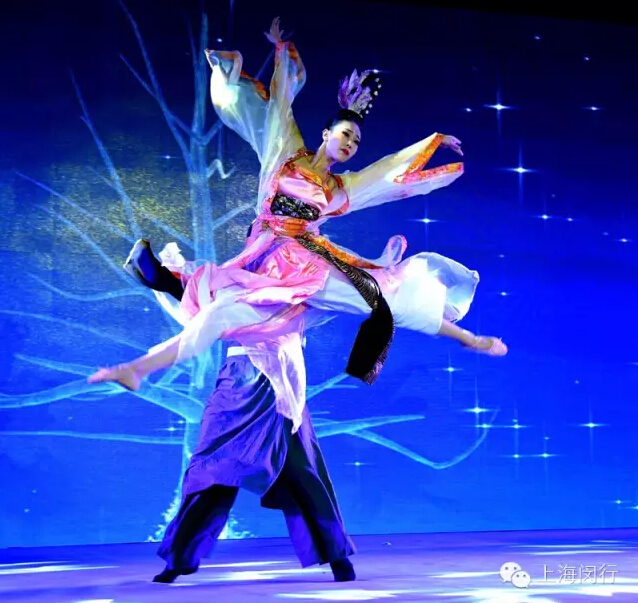 Chang'e Descending to the World – Sun Xinming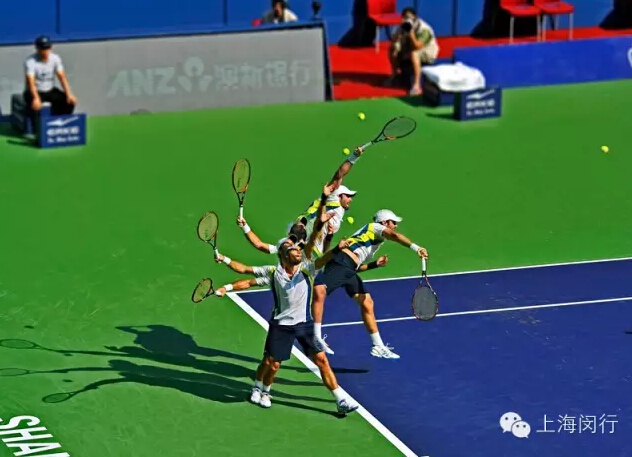 Fighting – Gu Binhai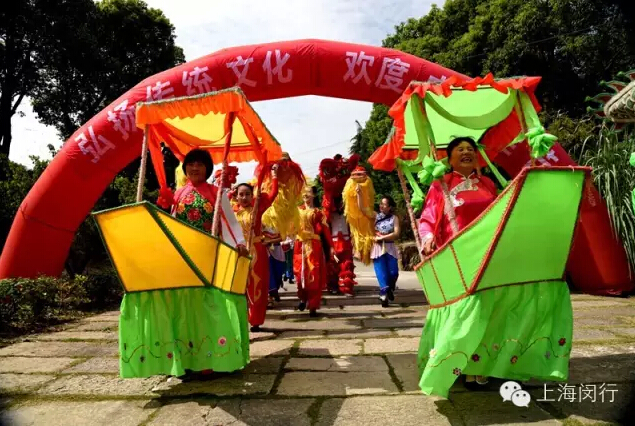 Land Boat – Sun Xinming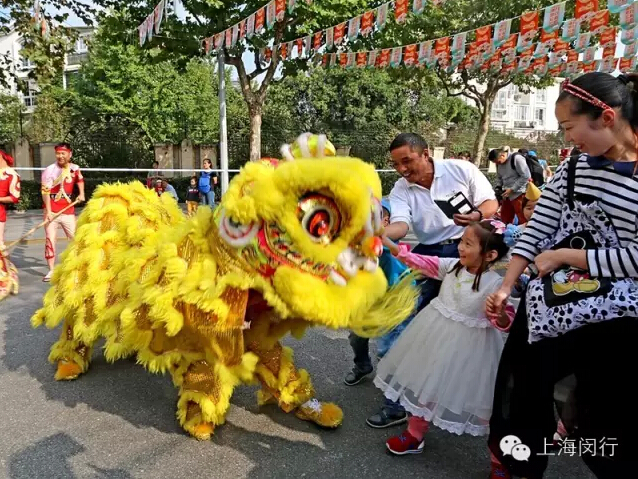 Interaction – Liu Chongrong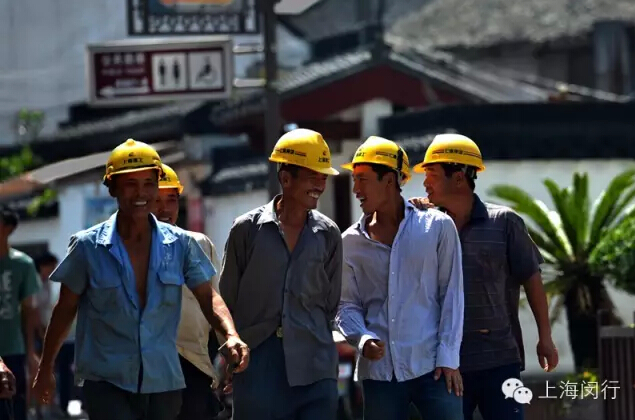 Constructer – Sun Xiaoming
Charming Night – Yao Weixing
Fantastic Hubble-bubble Show – Zhang Zhigang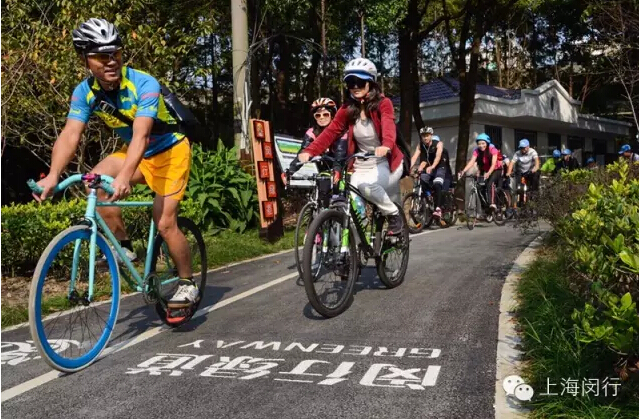 Riding in Minhang – Sang Jionghua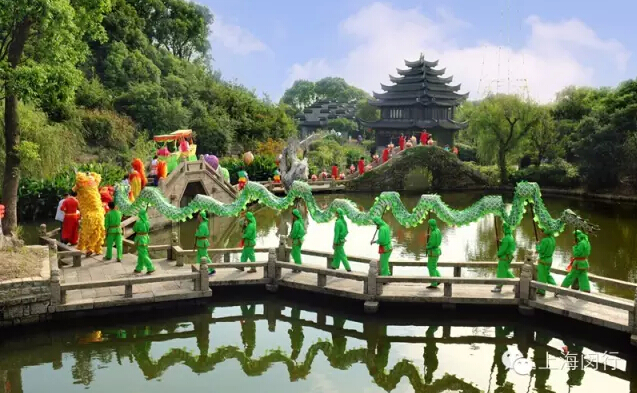 Feelings for Hanxiang – Wei Jinping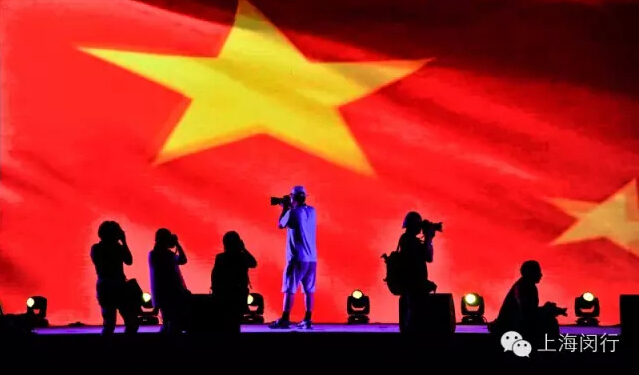 Motherland in My Heart – Zhang Miaofa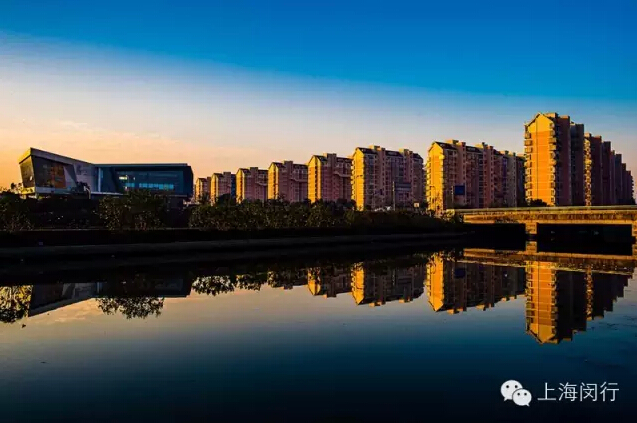 Aibo Homeland – Guo Zhongnian

Hanxiang Water Garden – Huang Faguang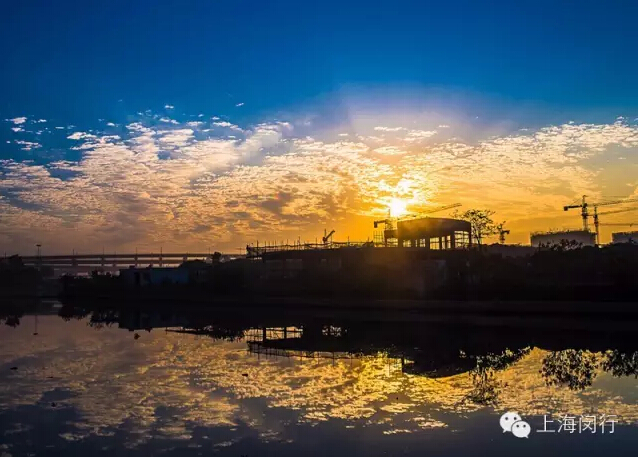 Dawn of Dahongqiao – Guo Zhongnian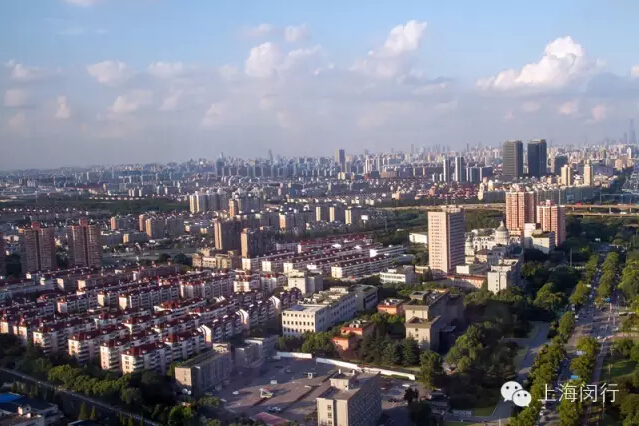 Xinzhuang Today – Yao Weixing
Travel at Home – Gu Binhai
Xinzhuang Overpass – Ding Chunming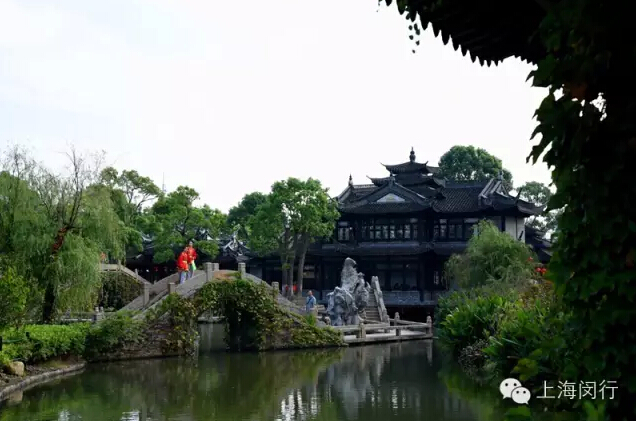 Water Park – Sun Xinming
Eco-city – Sang Jionghua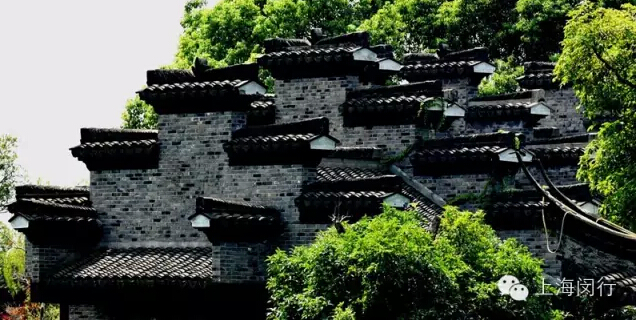 Tiled Wall – Sun Xinming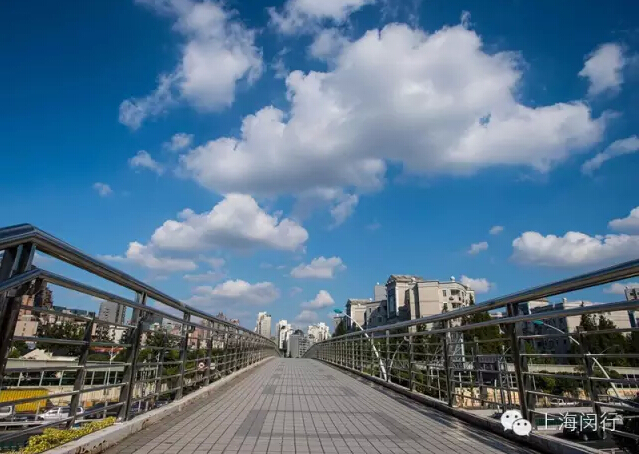 Guest Greeting Path – Guo Zhongnian